Let Us Help You Organize Your Business
Our digital solutions transform businesses with powerful, adaptable solutions that address today's challenges and open new possibilities for tomorrow. Get the best package for your business and watch it grow exponentially!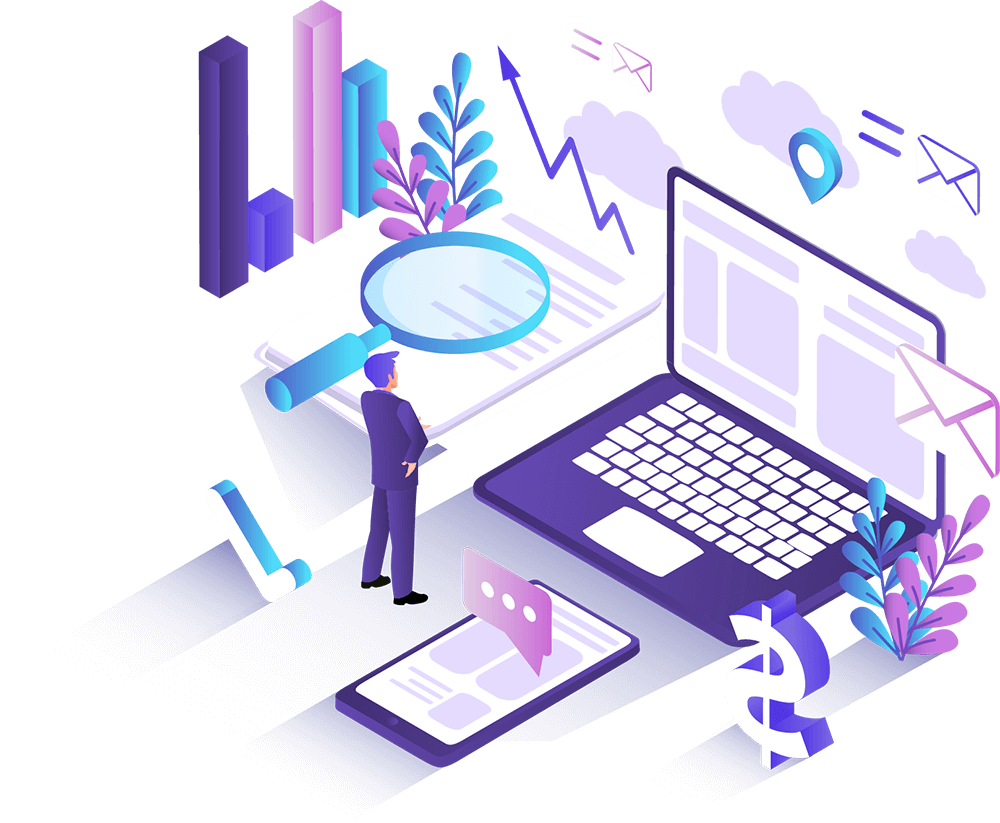 About Ad Concepts Pvt Ltd
Best Website Development & Web Design Company in Lahore Pakistan
The great working principles of Ad Concepts have made it one of the most popular web development and design companies in the past few years. Ad Concepts is a fast-growing website development and digital marketing company based in Pakistan.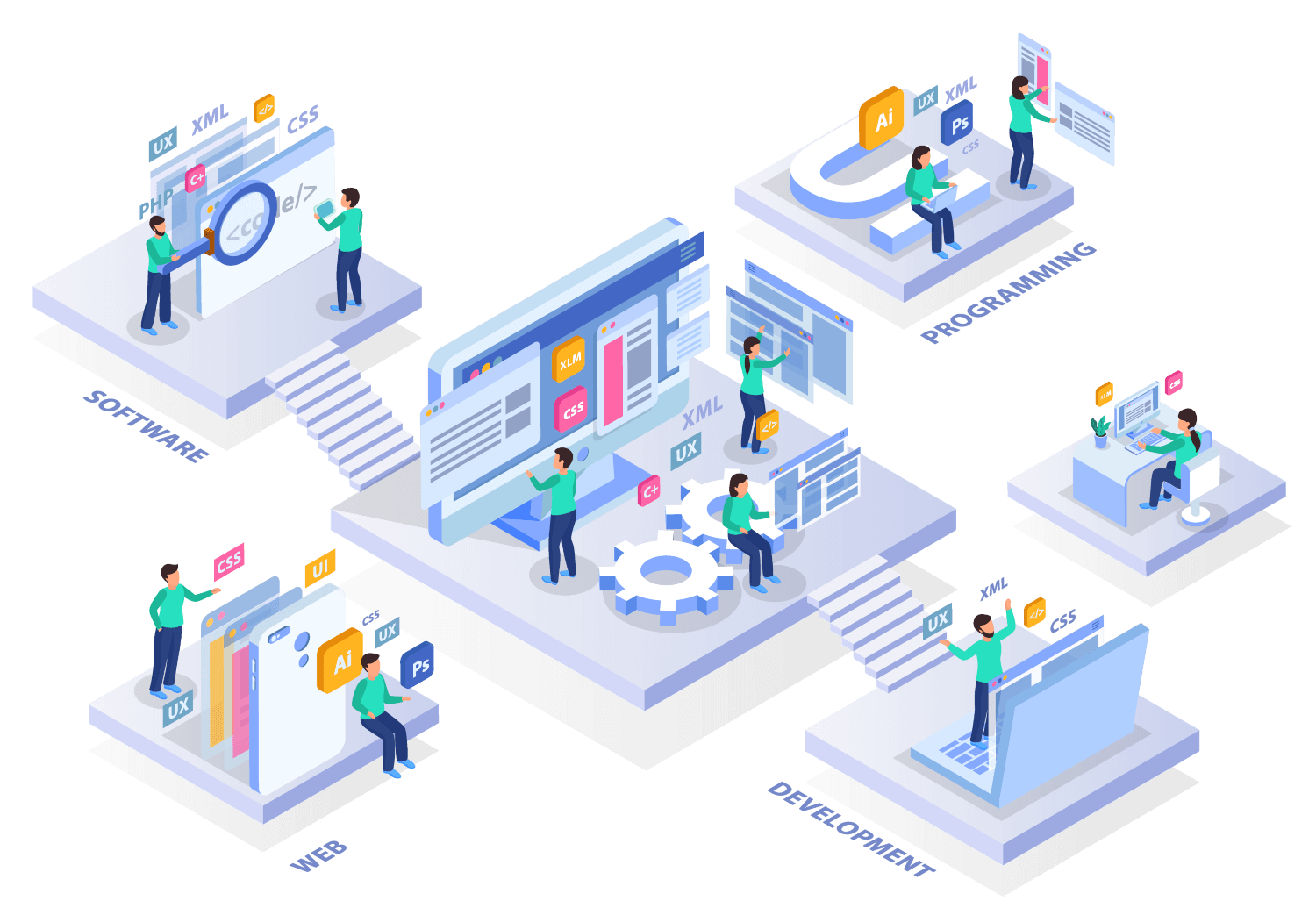 We have
introduced installment
plan for business and eCommerce website
For startups, middle scale, and small businesses it's not easy to pay the full amount for web services. For the ease of customers, we have introduced zero mark-up easy installment plans. No interest or hidden charges.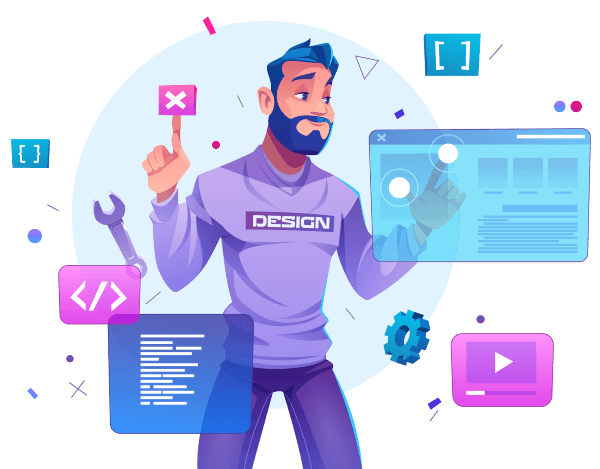 We Offer a Wide
IT Services
Variety of
Ad Concepts specializes in all services listed below. Our digital services are designed to be fully functional, secure, and user-friendly while also being scalable to fit any kind of business.
Advantages of becoming
a customer of our company.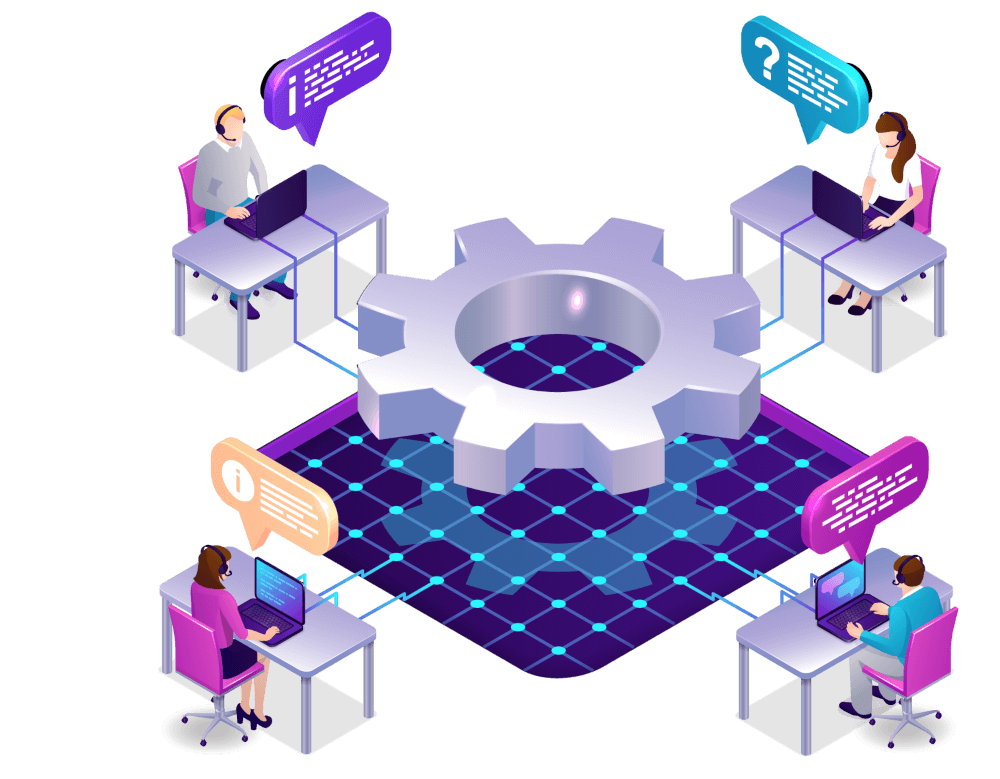 We
guarantee
the security and protection of your deposits
01
Planing
A proper ground work and Investigations are prepared to before starting any project.
02
Design
We implement unique graphic and web designing methodologies to design your website.
03
Development
Through our best marketing techniques and coding skills we fulfill your all business demands.
04
Launch
After proper planning, developing and designing procedure we launch your project for testing.
05
Maintenance
We also provide you life time support and maintenance guarantee developed project.
Recent
reviews
from our customers
Thank you for taking a look around our site! Please feel free to message us or complete the short form below if you have any questions or comments. If you'd like an estimate for your next digital services effort or consultation to gather additional details, we're more than happy to assist you.
Ad Concepts is the partner of choice for many of the world.
About Ad Concepts Pvt Ltd
Best Website Development & Web Design Company in Lahore Pakistan
Website Development is the major concern for any kind of businesses, organizations, industries for their online existence to boost their businesses and to update with their clients for their new products information. Ad concepts is here to guide clients for best Website Development & Web Designing in Lahore Pakistan. It is very difficult to search a Website Development Company in Lahore Pakistan for those who are going to start their businesses online. In this competitive market Website Development clients Lahore are finding best Website Development Services ideas and to promote their business online searching best SEO Services Companies. They want to publish and promote their business under a best search engine optimization company's surrounding. You should hand over your projects only those companies who have their presence on local address and provide their clients a professional website design.
About Ad Concepts Pvt Ltd
Best SEO Services Company in Lahore Pakistan
SEO "Search Engine Optimization" has become one of the top priorities for every business from the last few years due to huge competition in market. Due to the advancement of technology people are moving towards online business. Thousands of sites are live only in Lahore Pakistan that's why internet marking has become one of the important factors in today's world. Ad Concepts is here to fulfill your requirement under the supervision of their expert staff. Many companies and organizations in Lahore, Islamabad, Karachi and all major cities of Pakistan have hire SEO consultants and provide best SEO services in Pakistan for the promotion of their business online. Due to expert's skills and good reporting system Ad Concepts has many clients in all over Pakistan and internationally. Our Costumers have hired us and make contract for SEO services, SMO services, SMM services and SEO services in Lahore Pakistan.
About Ad Concepts Pvt Ltd
Top Social Media Marketing services in Pakistan
Social Media Marketing is the branch of Facebook, LinkedIn, Twitter, Pintrest, youtube and instagram. These are the major platforms to grow your business online because no one knows you on these platforms then how you can grow your business by taking service from Social Media Agency. You can promote your product or brand by posting pictures on any social platform. If you are looking for best Social Media Consultants in Lahore Pakistan visit us because we provide high level support to our clients 24/7. Our SMM Company services in Lahore Pakistan suggest which social platform is best suited to your business. We provide you many kinds of affordable Social Media Marketing Services in Pakistan to beat your competitors.
About Ad Concepts Pvt Ltd
Top Graphic Design Services Company in Lahore